Smart and Innovative Window Coverings
Expansive Fabric and Finish Collection
Have the Luxury of spending time in our Lavelle Library, to touch, feel and play with the thousands of fabrics and colors at your fingertips. Let your creative energy flow and choose from Vietnam's most sophisticated collection of window coverings with the most advanced solutions.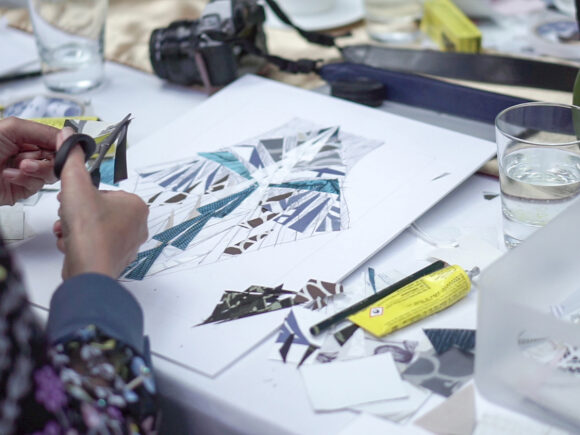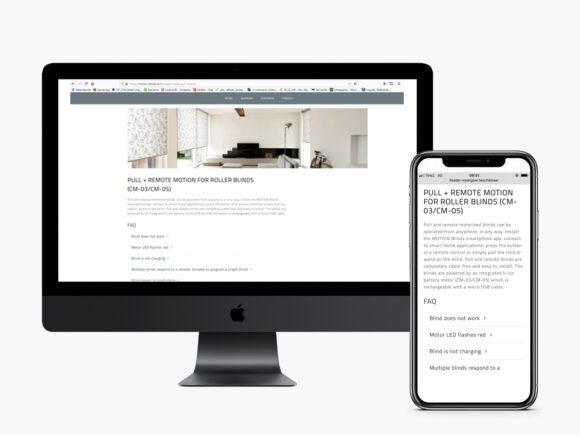 Functional and User Friendly
Have the confidence of integrating the newest technologies into your projects without compromising your design. Our smart home offerings are both functional and stylish.
Coulisse's
MOTION motorized system offers a user-friendly interface that makes control accessible from both within and outside of the home.
Leave us your contact details and we'll get back to you!